Meet The Scientists - Team 1
What are materials scientists? Well, they're scientists and engineers who work together to understand the building blocks of matter. They're constantly trying to create new matter that can help save our planet and build better lives.
But who are materials scientists? Good question. They come from all sorts of different scientific backgrounds and interests. But beyond that, they're also moms and dads, students, musicians and athletes—even foodies and movie buffs.
Scroll down to get to know the team of scientists and engineers from Penn State University, Cal State LA, and the STEM Scholars program at The Franklin Institute who helped to create these missions.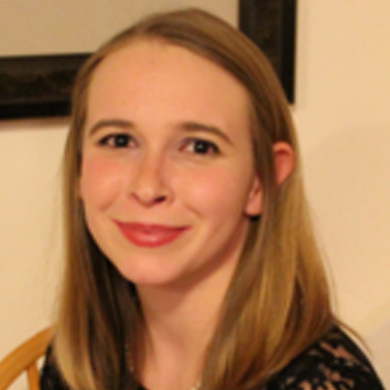 Alicia Altemose
Alicia comes from the "Christmas City," also known as Bethlehem, PA. Though she's a materials scientist, she's curious about archaeology and would love to visit the ancient ruins of Pompeii in Italy someday. Crossword puzzles and playing soccer with friends keep her busy outside the lab.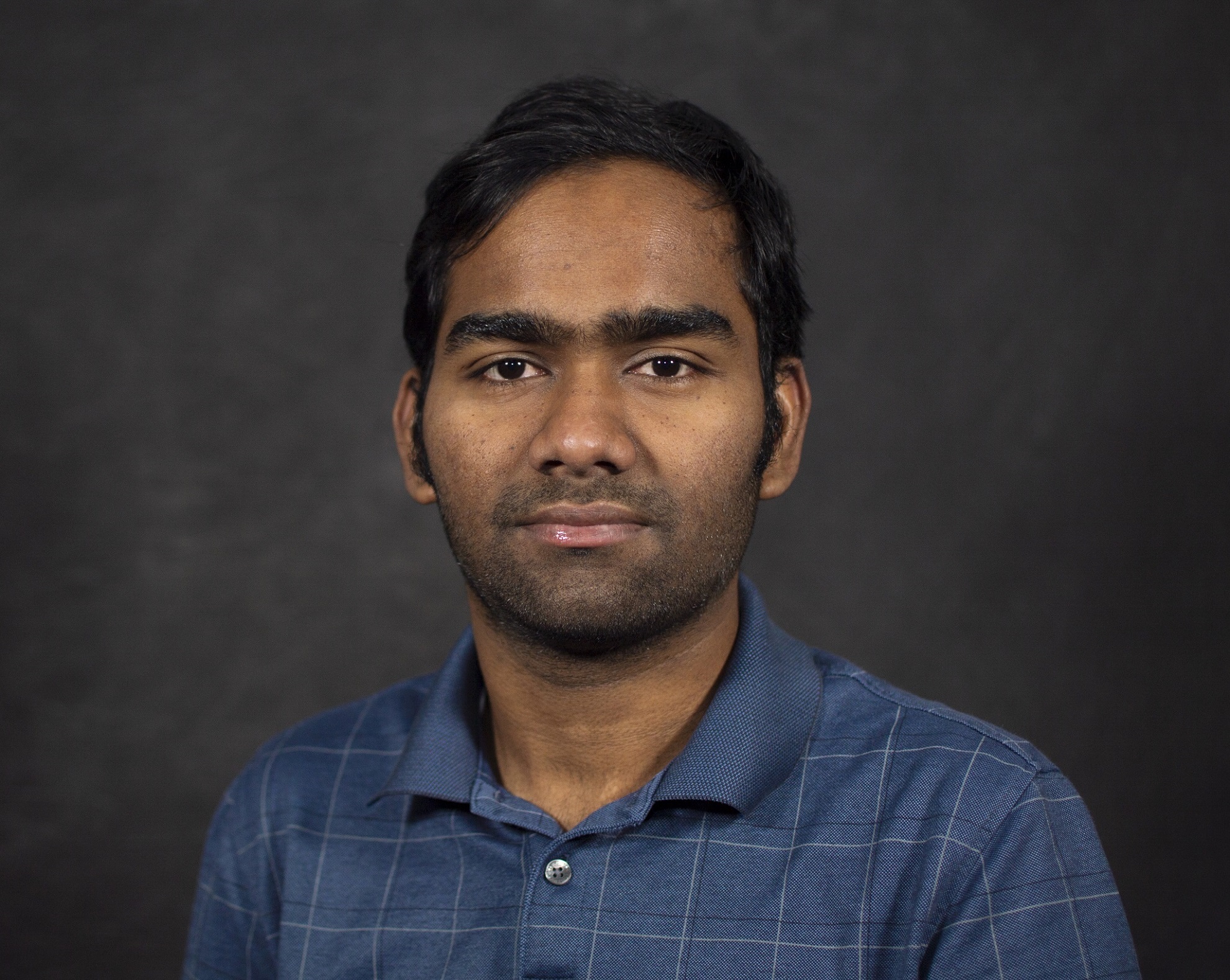 Saiphaneendra Bachu
Sai grew up in Khammam, India and enjoys using the electron microscope to figure out the structure of materials. When not thinking about materials, Sai likes to explore new places and try different types of cuisines.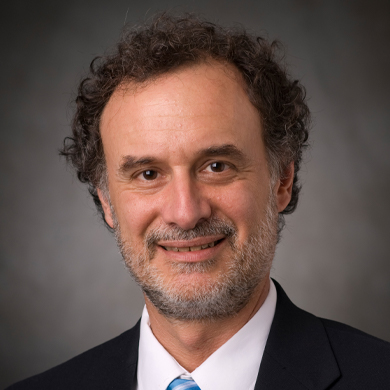 Charles Bakis
Charles is a Pennsylvania native. He's one of those people who's interested in why things break—and he's probably tried to break more than a few things himself, just to figure out the answer. He also loves being outside, especially on his bike.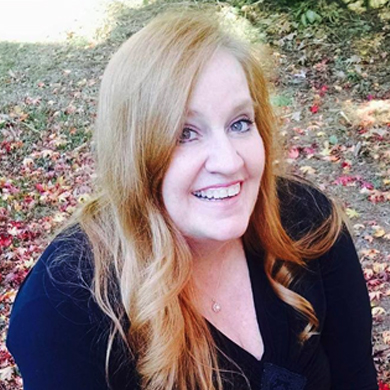 Kathleen Gehoski
Kathleen lives in State College, PA, and often finds herself wondering how things work or why they don't work. She enjoys remodeling houses, baking, and tinkering with recipes in the kitchen to make vegan-friendly food.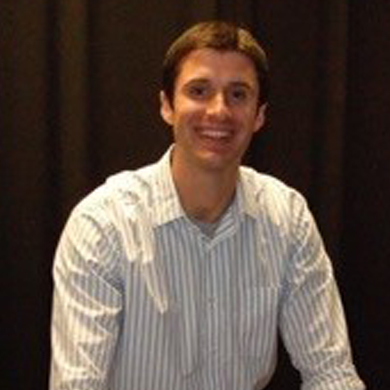 Chris Giebink
Chris is from Texas, and his curiosity about the world is even bigger than the size of his home state. He's a soccer player and a woodworker, as well as a scientist.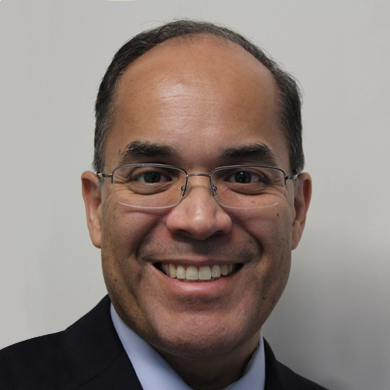 Frank Gomez
Frank lives, works, and plays in Southern California. His interests include a strong curiosity about life itself. He relaxes by playing the piano, and loves to read.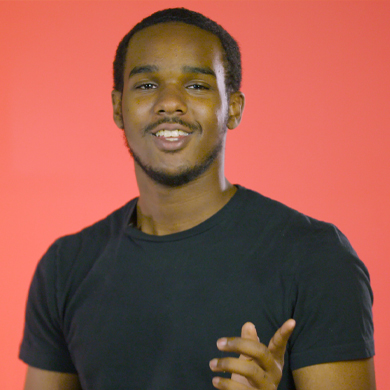 Alan D. Graham III
Alan is a high school student at Philadelphia's Science Leadership Academy at Beeber. In a world driven by technology, he's fascinated by how electronics work. He's an artist and a writer, participates in The Franklin Institute's youth programs, and tries to stay on top of current events.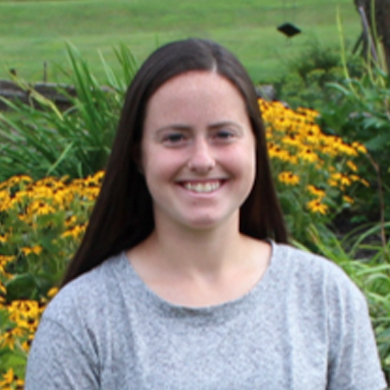 Albanie Hendrickson-Stives
Albanie comes from Western New York. She's fascinated by one of the biggest mysteries of the universe: black holes. It gives her plenty of big questions to ponder when she's outside camping or inside reading a book.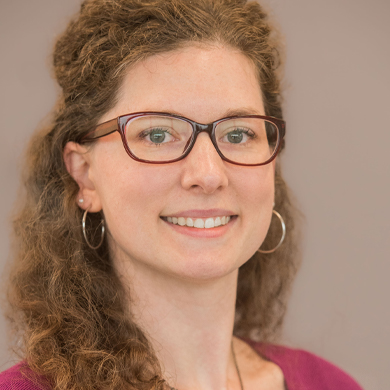 Susan Kempinger
Susan's roots are in Kansas City, MO. She's curious about how humans communicate—how we use language and how we talk about science. She's also got rhythm as a West Coast Swing dancer and spends a lot of time working in her garden.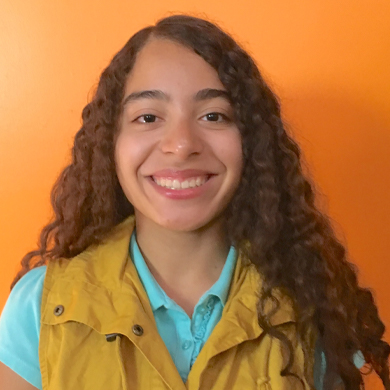 Dangela F. Lucarelli
Dangela goes to the Philadelphia High School for the Creative and Performing Arts (CAPA) and participates in youth programs at The Franklin Institute. She wonders how our family dynamics—like doing chores or having a curfew—affect our choices about food. She also loves horses: watching them, reading about them, and of course, riding them.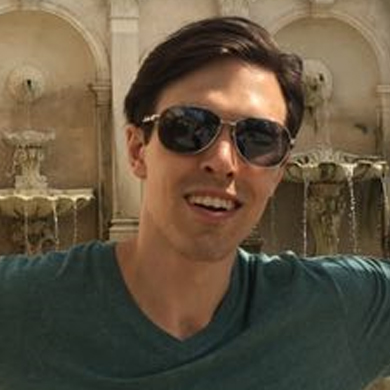 Timothy Pillsbury
Timothy, from Baltimore, often thinks about how new technology developed by materials scientists will change the world we live in. He's a scientist and an artist with a talent for oil painting, and also plays tennis.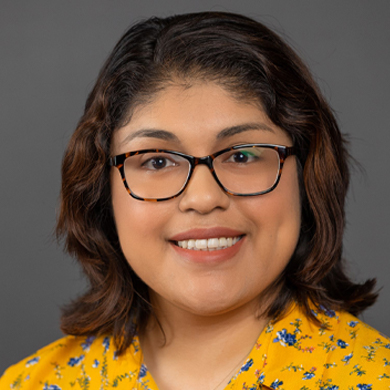 Alyssa Rosas
Alyssa grew up in Texas, but she's learning Japanese so she can understand her favorite anime series, One Piece. While she likes reading books about imaginary worlds that challenge our ideas about the future, a good reality TV show helps her unwind after a science-filled day.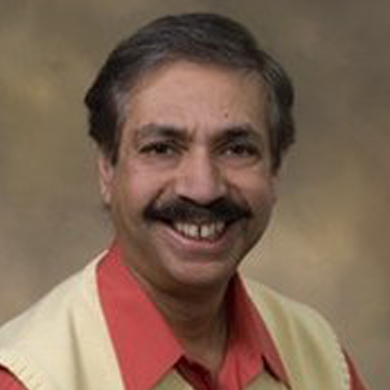 Ayusman Sen
Ayusman came to the U.S. from India early in his career. He's interested in simple questions with pretty complicated answers. How did life begin? How does our memory work? To find inspiration for new questions, he enjoys tasting new foods and catching up on sleep in his spare time.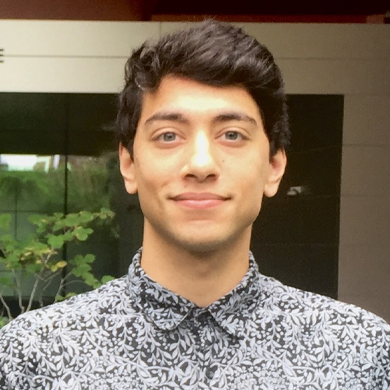 Michael Shah
Michael grew up looking at the skyscrapers of Chicago, but his interests also go deep underground. Someday he hopes to explore freshwater sinkholes in Mexico, sacred to native tribes, to understand how they were formed and what kinds of life exist there. For now, he enjoys building furniture, playing basketball, skateboarding, and reading.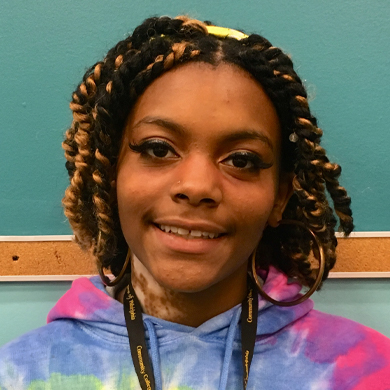 Tahlia Smith-Kelley
Tahlia is a high school student at the Workshop School in Philadelphia and participates in The Franklin Institute's youth programs. She's especially curious about the science of taste and smell. Outside of school and work, she likes watching anime.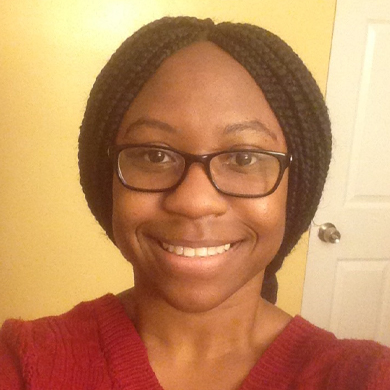 Chrislynn Suah
Chrislynn was born in Liberia and grew up in Philadelphia before going to Penn State for college to explore her interests in materials science and engineering. She's happiest hanging out with friends and family and enjoys watching anime and YouTube videos.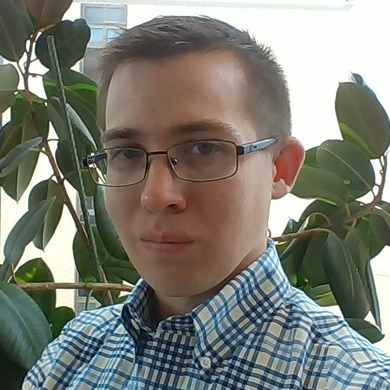 Ben Tansi
Ben, originally from Massachusetts, can't pin down what he's curious about—"pretty much everything," he says. Playing ice hockey and riding his bike are his favorite activities away from the lab.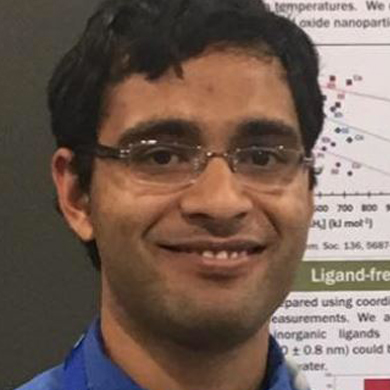 Ritesh Uppuluri
Ritesh spent his childhood in Springfield, IL. He's amazed by all the living things that exist on Earth and explores different places through his travels to feed his curiosity. He lives his life listening to a soundtrack of classic rock.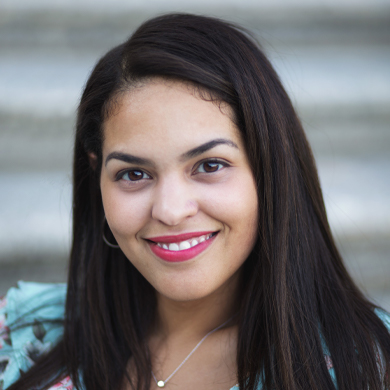 Lyanne Valdez
Lyanne wonders about how things work, and the science behind the world we see around us every day. Growing up in New York City gave her lots of things to wonder about! She also plays ultimate Frisbee, practices yoga, and loves hanging out with friends and loved ones.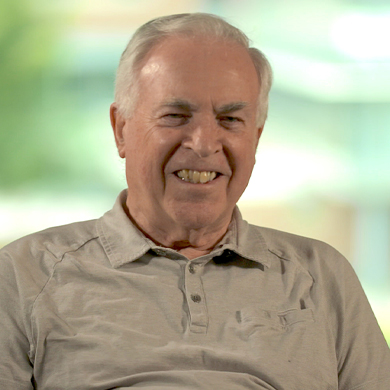 David Vaughan
David spent his early years in the United Kingdom, where he started investigating the geology and chemistry of minerals and large crystals. He likes to try and beat the stock market in his free time while dreaming up his next travel plans to visit the rest of the world.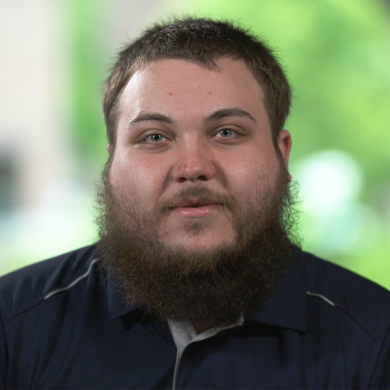 Richard Wiencek
Richard's Chicago roots inspired his curiosity about what makes things work and behave the way they do. Like the rest of us, he likes to relax and hang out with friends. When he's looking for more adventure, you'll find him out kayaking.